Oh My God - Where Are We? Stan's story continued
Alice continues to relate the story of her late husband Stan Kowalski and his journey from Poland to South Australia. He and his Polish friends journey from Minnipa to Kowulka by rail, where they set up camp to work on the railway.
Kowulka was in western South Australia past Ceduna, in fact it was the stop before Penong which was the end of the line.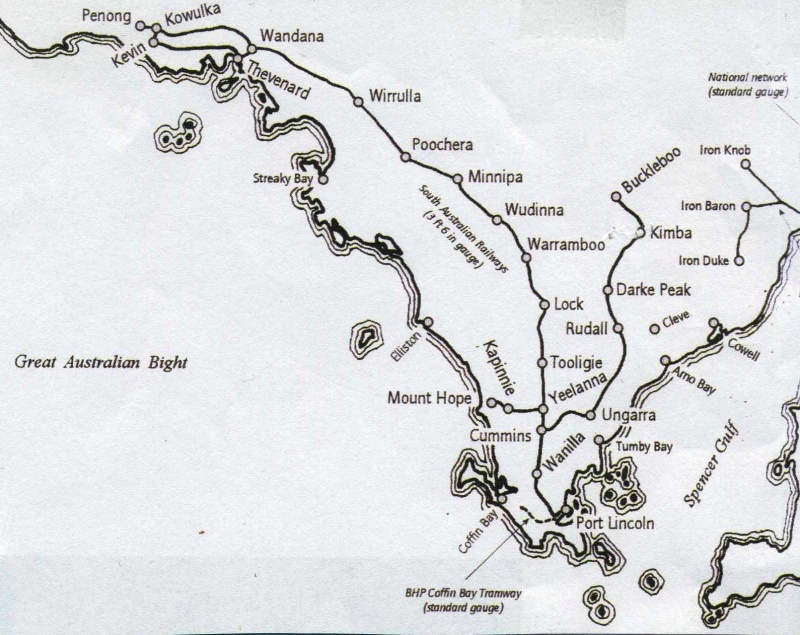 Related Posts