Shirley recalls her working life from office work to a munitions factory and finally as a Land Girl in the family vegetable garden. The photograph below shows the cauliflower harvest. Audio starts after short delay.
Seventy years on Shirley remembers finishing her job at Myer and having to do war work in a munitions factory..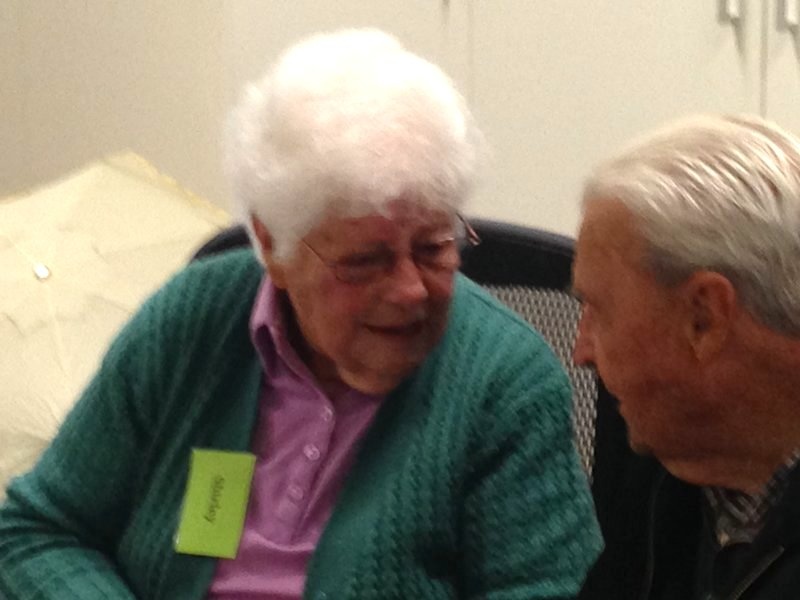 Shirley tells us about her first job when she was 16 at the Myer Emporium...