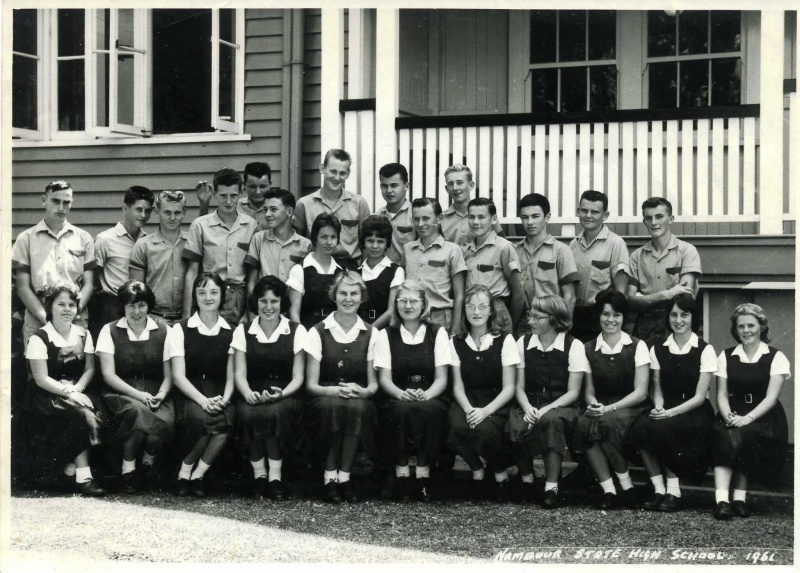 Judith recalls her teenage years in Nambour Queensland.
This week Judith combines two topics - her early childhood and her childhood friends in Loftus, NSW.
Judith talks about her extended family beginning with her childhood and expanding outwards....until the family rings the world.
Judith talks about her siblings. She begins with the story of her walking out when her mother brought home her baby brother. The fuss over the first born son annoyed her so much that she staged her first protest!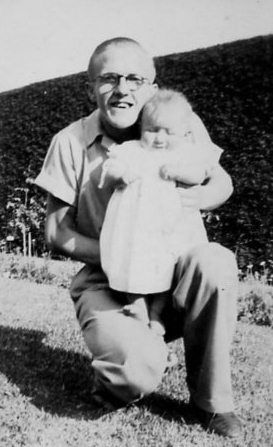 Continuing the story of her family Judith talks about her parents ...............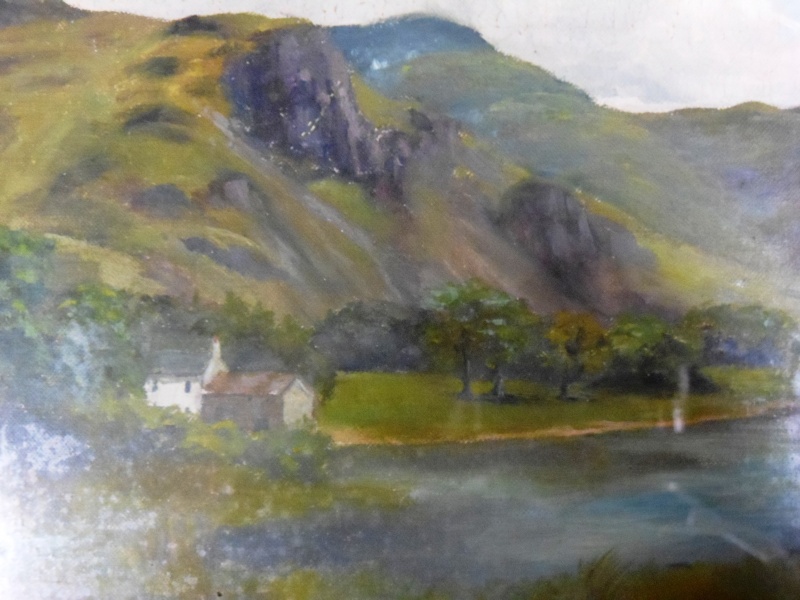 Judith tells the stories about her grandparents....
Judith tells us about her family Xmas traditions that had been followed for generations. However, in 1974, Xmas was destroyed for the residents of Darwin when Cyclone Tracey hit the town on Christmas Eve. The terror of the Cyclone and the aftermath have left strong memories for Judith.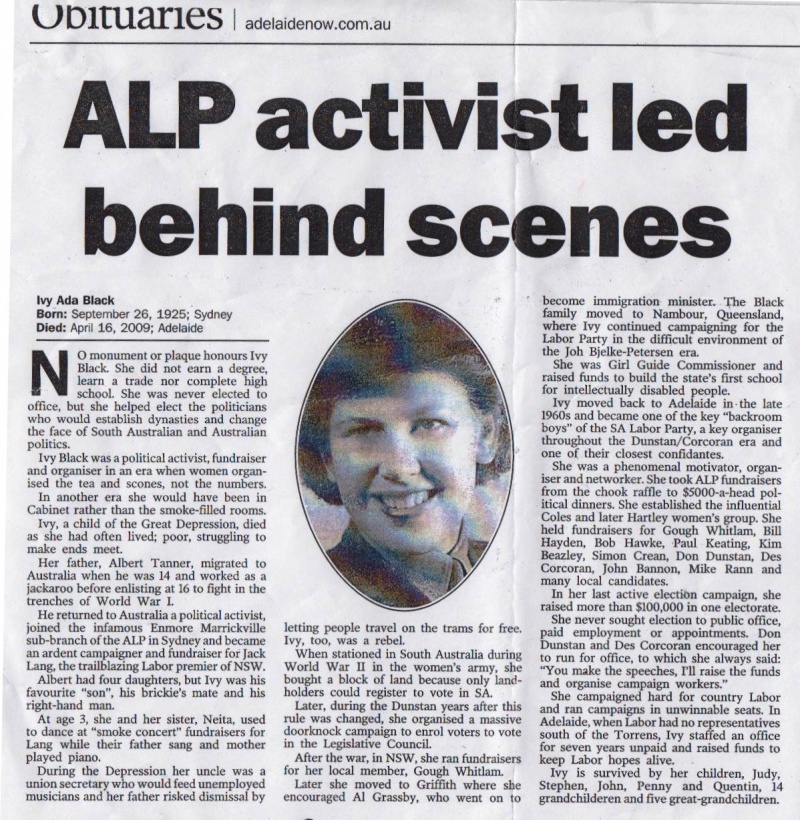 Judith and Steve moved into a Housing Trust Flat in Darwin when they were first married and were plagued by cockroaches. Judith also talks about her mother's behind the scenes work for the Australian Labour Party as well as her brother's commitment.