After two years of unpaid hard work Pat got her first paid job as an assistant in the X-Ray Dept of a hospital.
Joyce recalls her first job in Adelaide, South Australia..
Joyce talks about her first job in Adelaide after having moved down from Peterborough.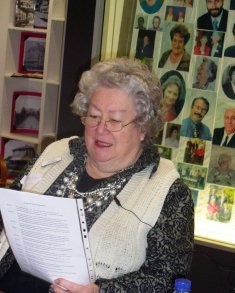 Joyce and her husband bought land in a new subdivision at Newton South Australia in 1959 and in 1964 moved into their new home, where they still live today. Joyce describes her neighbours over the years and the sound neighbourly relationships that they share.
Like many Joyce was not a sporty person so here she talks about her special hobby - embroidery which helps her unwind and relax to this day.
Joyce recalls the fashions of her youth.... Her Mum was a gifted seamstress and in those days people made their own clothes. Joyce talks about her mother making dresses and underwear and this was not unusual in those days.
Joyce talks from the heart about her three special friends and the qualities she admires most in them.
By way of variety the Life Story Circle has a "Memory Jar" and, if Circle members are short of inspiration or they have nothing to say about the topic of the week, then they can opt to choose one of the 100+ subject from the Memory Jar. Joyce decided she would...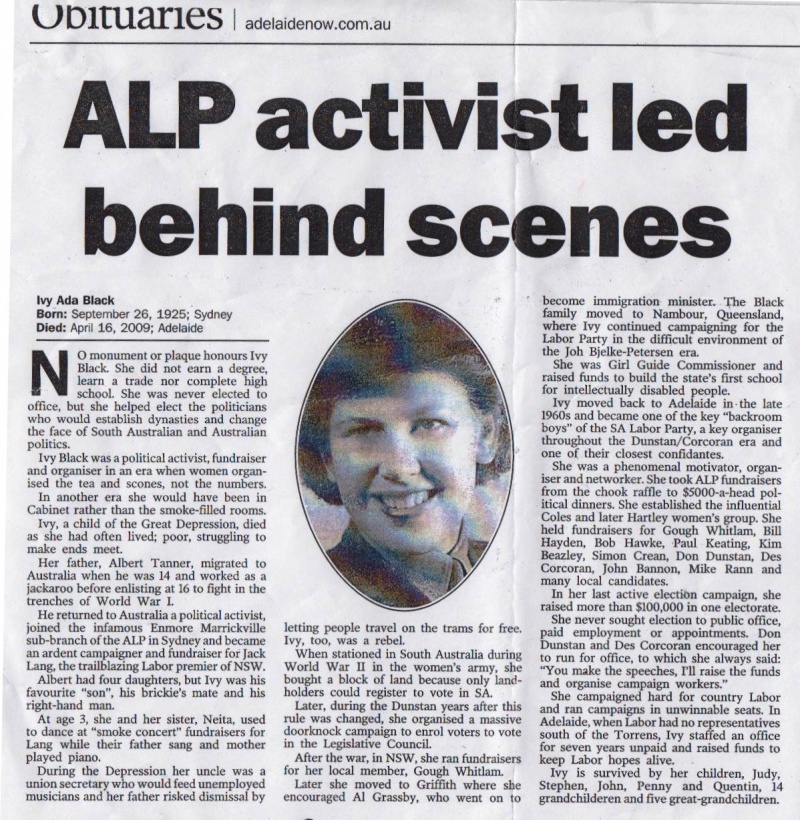 Judith and Steve moved into a Housing Trust Flat in Darwin when they were first married and were plagued by cockroaches. Judith also talks about her mother's behind the scenes work for the Australian Labour Party as well as her brother's commitment.
Margaret recalls an incident that still makes her laugh...
Margaret talks about her favourite books and her special favourite - Arabella by Georgette Heyer.