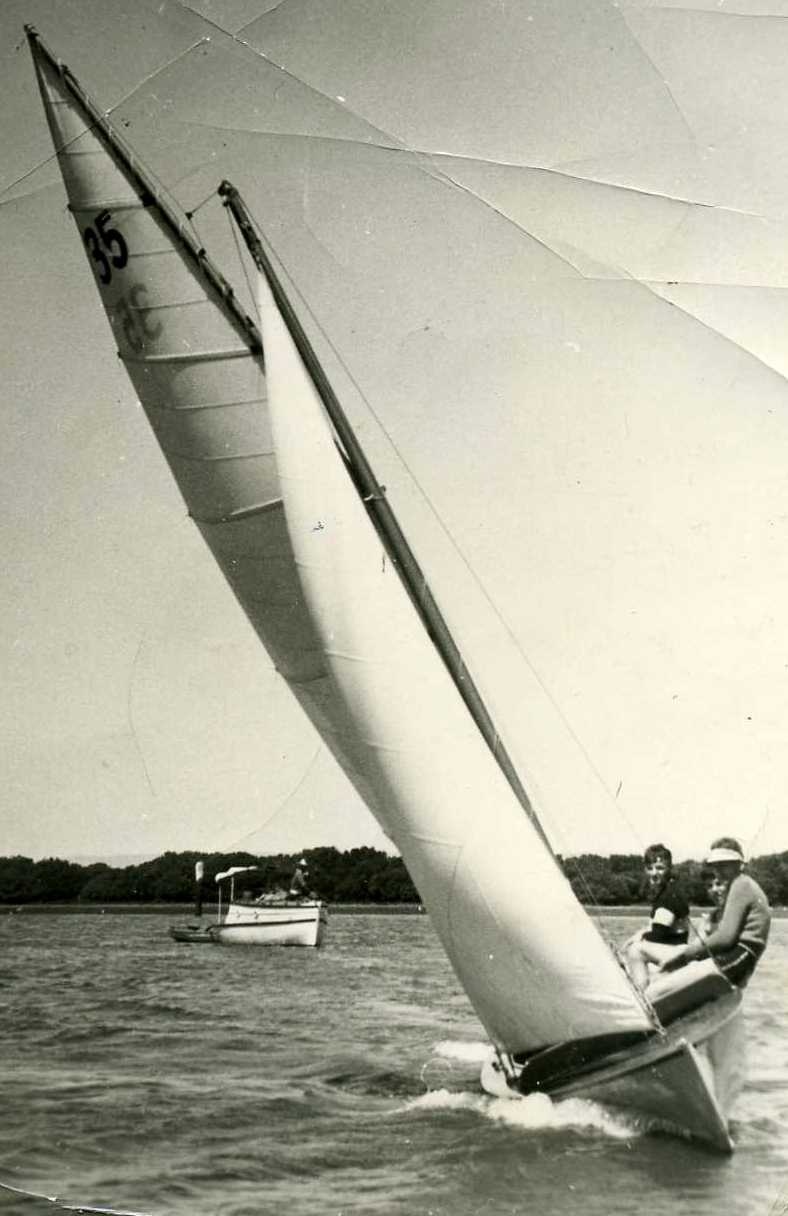 Bill talks about sailing which has been his passion since he was fifteen when a neighbour invited him to go sailing. Bill goes on to mention how sailing helped him to fit into civilian life after the war.
Bill talks about the importance of railways in South Australia before the Second World War. He recalls all the different types of trains that passed through Tarlee and Hamley Bridge in the days before road transport took over.
Bill was at Rostrevor College last week talking to a group of students who were about the go to New Guinea to walk the Kakoda Track. Bill decided to tell them about the rain that falls up there and recounted a story from World War Two when he was fighting the...
Bill talks about landing in New Guinea and the Kokoda Track. This came about because he had been speaking at Rostrevor College to a group of students who were about the walk the track in the footsteps of Bill and his Australian Army colleagues in the Second World War.
Bill recalls his first job as a butcher - something that was a tradition in his family as his father and grandfather had been butchers before him....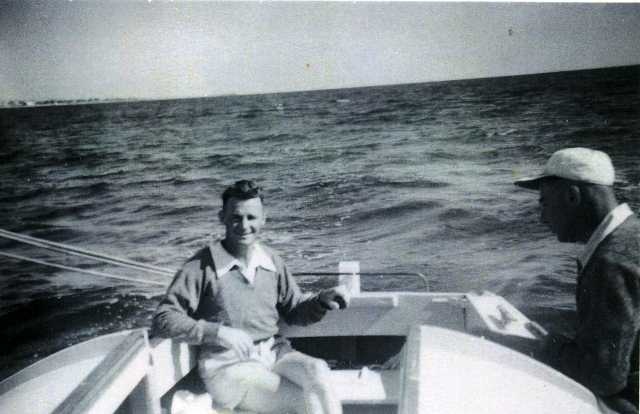 This week's topic was Sports and Hobbies and Bill shared his remembrances about sport in his life - football, swimming and, above all, sailing. This was the start of a 50 years sailing. Adelaide is a great place for sailing and Bill belonged to the South Australian Yacht Squadron.
Seventy one years ago, Easter 1941, Bill Corey was part of the Autralian and British troops trapped in Tobruk, North Africa. One of the "rats of Tobruk surrounded by Rommel's Afrika Korps Bill recalls Good Friday 1941 and the conditions under which they lived for seven months.
Bill returned from WWII and found it strange associating with "ordinary people" after living with mates in the Army for the previous 5 years.